I`m a self-taught professional photographer with banking and financial background. I developed my photography career since high school and made it my full time job after my undergraduate studies in 2012. I shared my talent in photography as Director of photography and company photography consultant for many corporate organisation and NGOs in Tanzania and Africa at large where I served a unique high-end photography and videography services.
Contact me NOW david@skystudios.co.tz | +255 767 596 108
Skystudios is a Tanzania based professional photography and filming Agency in Travel, Documentary, commercial, Weddings, Portraits and corporate Events. We produce and provide modern and affordable service to individuals and corporate clients.
Straight from the heart, the world is our Studio.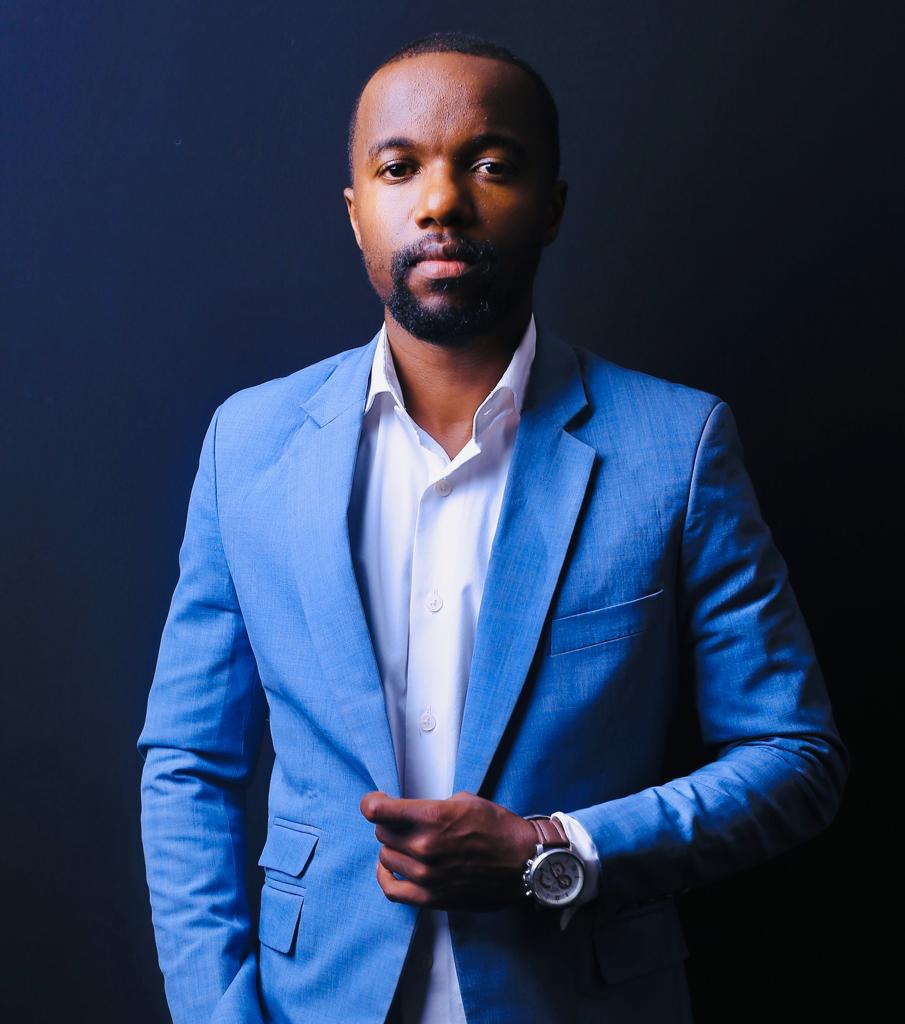 Photography Instructor on safari is designed to help Travelers & tourists shoot like a pro and get their own best photos from their own cameras while on Safari.
Learn the best setting to what kind of environment and weather.
when to change lenses in relation to animal distance or landscape.
Shoot in manual mode as it's used by professionals.
Helping to take control of Shattler speed, aperture and ISO in relation to daylight and animal actions.
Helping with proper framing and composition of the subject to be photographed.
Helping to capture some rare-to-be-seen behaviours and actions of animals.
Teaching a quick way of post-production to adjust lights, contrast and colours of the best pictures taken.
 "To be good, and to do good, is all we have to do."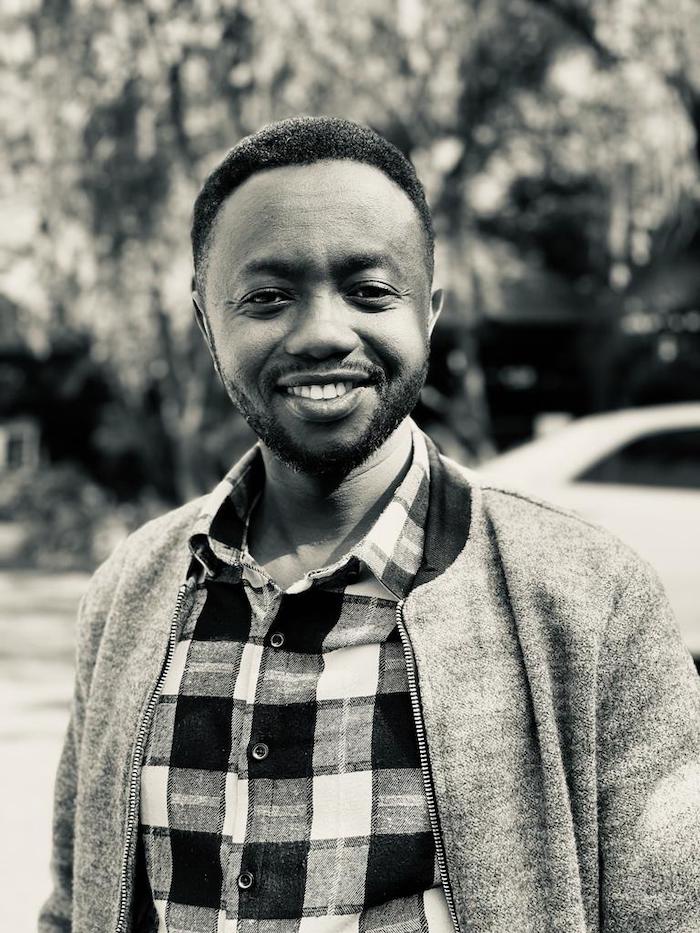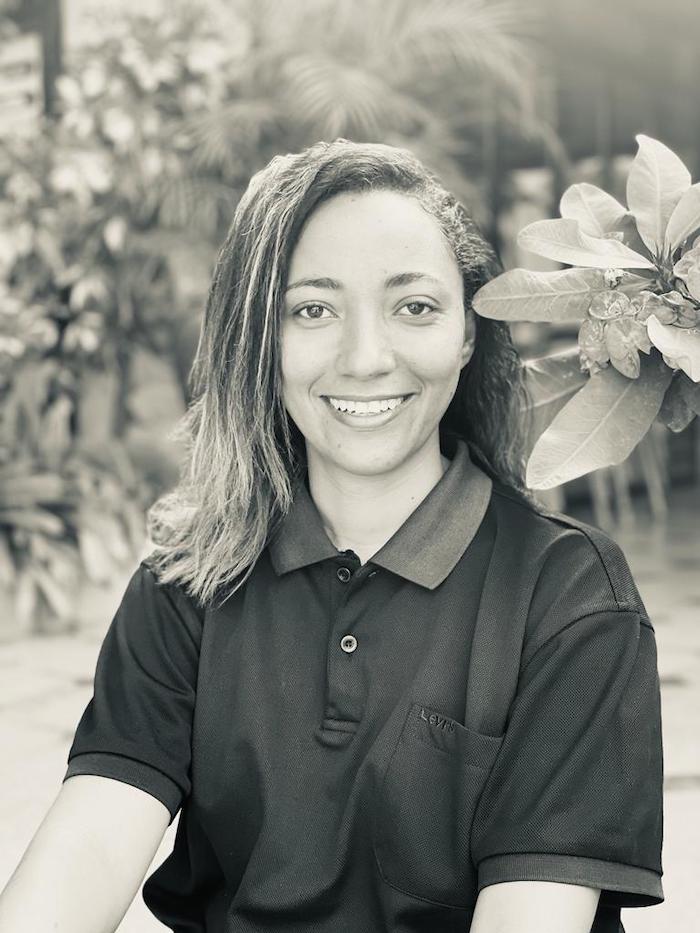 Director of Business Development